A dynamic speaker and gifted communicator, Darren has spoken at conferences, in schools, community centers, and churches to audiences both nationally and internationally. Darren's ability to be adaptable, and relevant while engaging the audience is what makes him very unique as a speaker. Use Darren as a speaker for your next event and watch as your audience leaves inspired, empowered, and transformed!
Speaking topics include: Christianity, Leadership, Motivation and Inspiration, Business and Entrepreneurship, Economic Empowerment, Personal Development, Marriage and Relationships and more.
Whatever your needs are, Darren would love to speak with you to learn more about your conference, organization, or your next event. Please click here to see how he can work together with you to accomplish your desired goals!
A snapshot of my speaking experiences...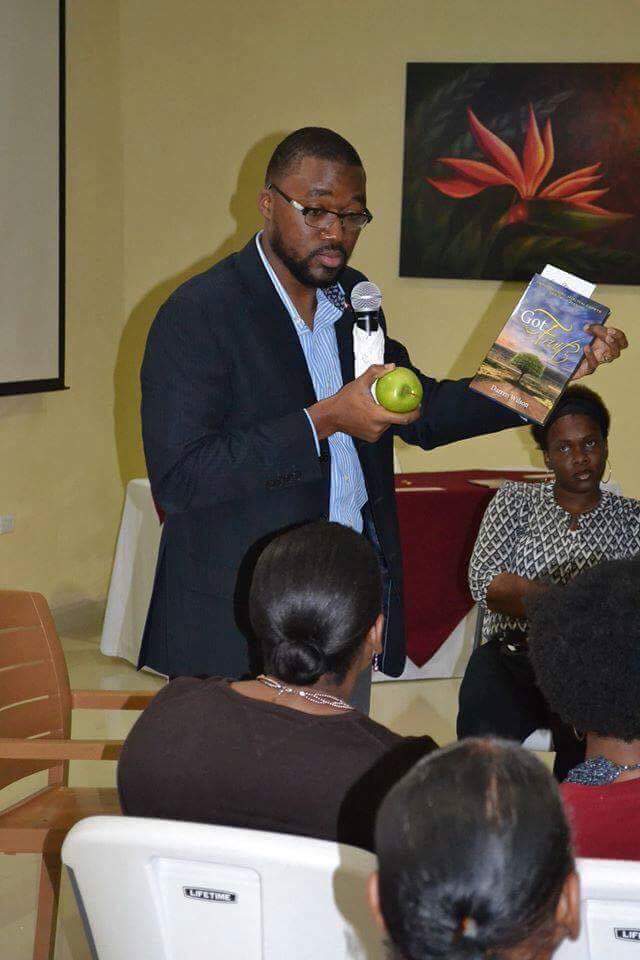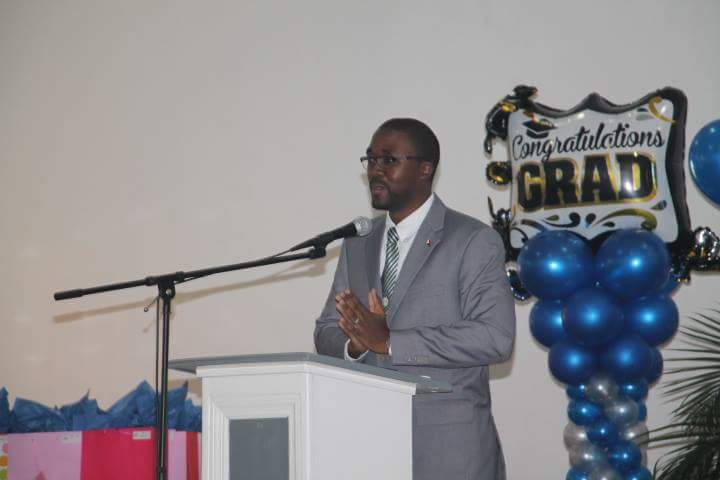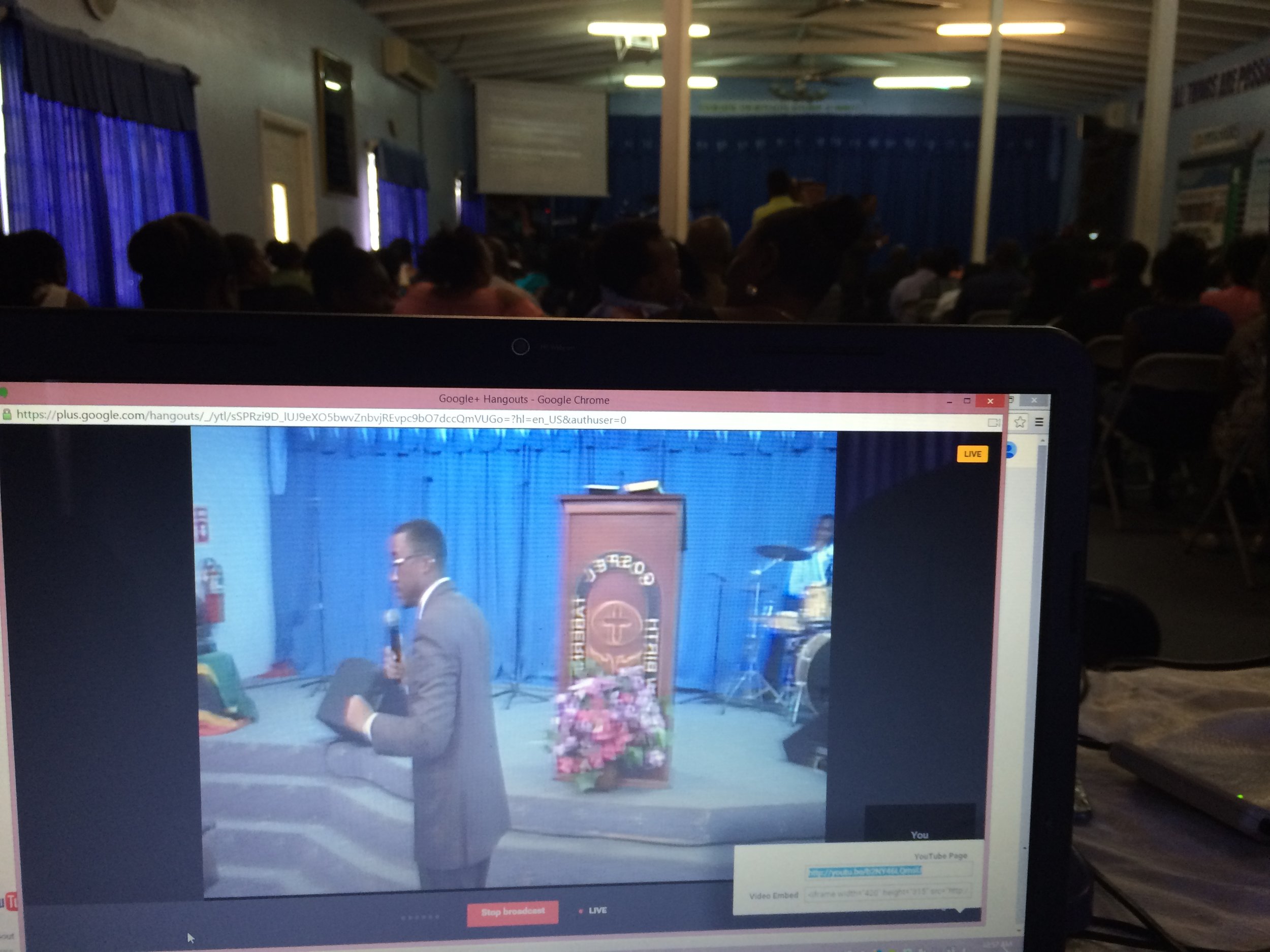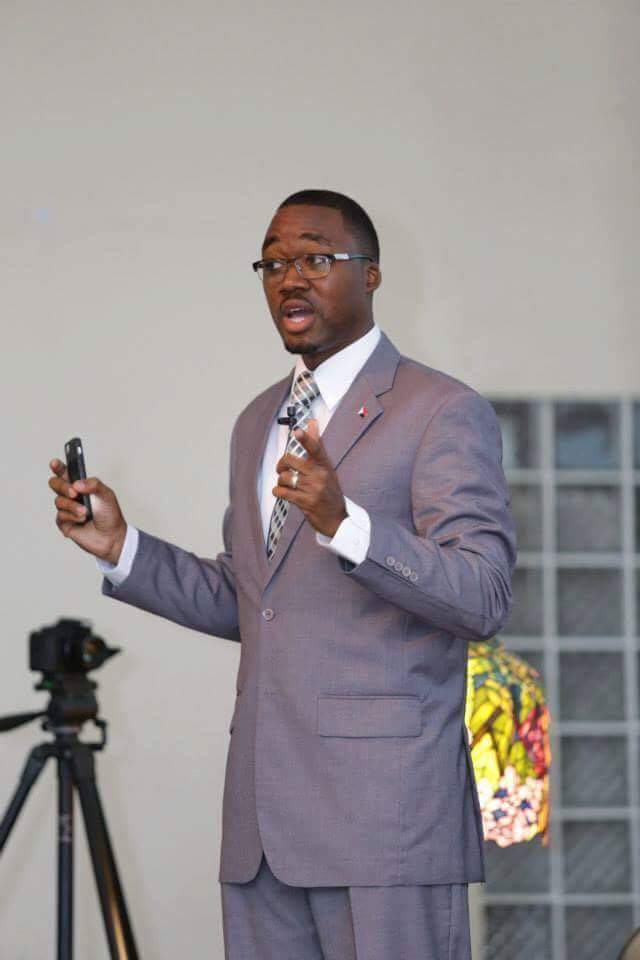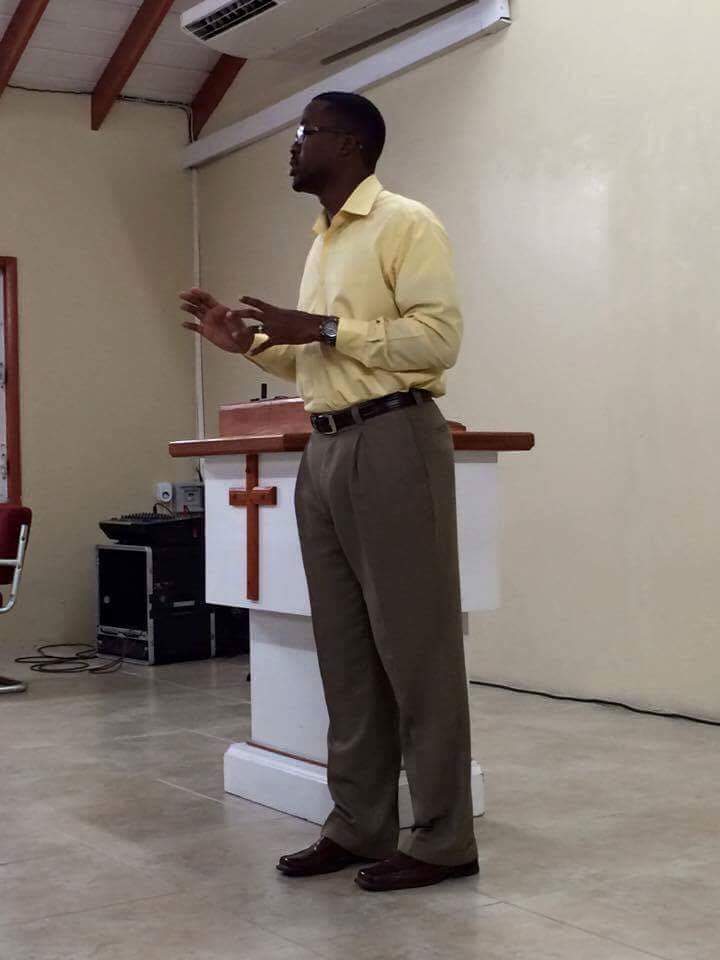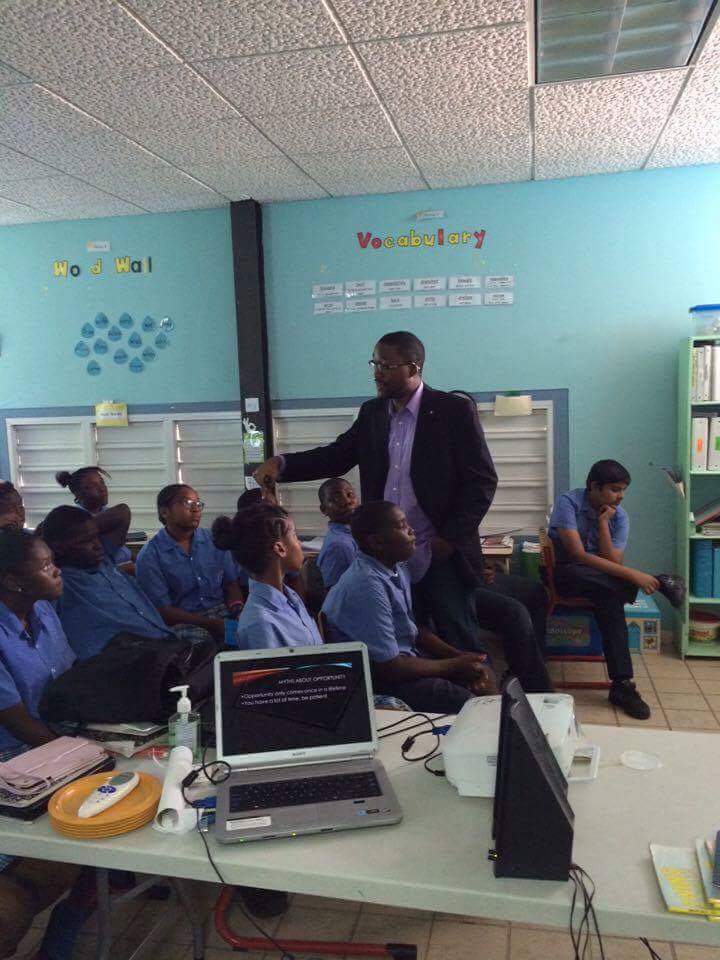 Over the last 5 years, I have spoken to audiences of over 200 persons and given over 200 presentations and keynotes.
As a speaker, here are two things that I want to provide for your next event:
1. I want to make sure your audience leaves inspired, empowered, and transformed —I've presented to audiences both large and small in a variety of different settings and contexts. As a presenter, I can be flexible and relevant using illustrations and stories to make a point and to keep your audience engaged and listening. They will be presented with information that will reform their minds and impact their lives as well be inspired and empowered with practical and applicable next steps to take with them beyond that session in order to transform their lives!
2. I want to make sure that you, the organizer, are not stressed about speaker details —As a conference planner, I know that there are a lot of details you have to manage and juggle and the speaker should be the last of your concerns. I also know that some speakers have quite a bit of demands that may seem overbearing at times but I am one of the easiest and less stressful speakers to deal with. I want your experience with me to be exceptional!
"I gladly take this opportunity to endorse Mr. Darren Wilson, Sr. His oratory skills remind me of a mix between a black Baptist preacher and a Caribbean Calypsonian. He wields the street savvy philosophy of a Mighty Sparrow with serious intellectual engagement of a T.D. Jakes. One encounters this sublime orality in his written prose.
Mr. Wilson has functioned as a lecturer at the University of St. Martin. His classes were well attended, and he received accolades from his students. Besides tutoring the young minds of the island, Mr. Wilson has also been an invited guest at many debates. The most memorable was the occasion in which he crossed verbal swords with an Afro-centric intellectual. The calm with which Mr. Wilson dismantled the arguments of his opponent, making the latter concede that there was some truth to Christianity swayed the audience. An orator is a teacher who also masters the skill of writing; Mr. Wilson is honing his skills in all three fields." – Dr. Francio Guadeloupe, Former President of the University of Saint Martin
"Mr. Wilson is an accomplished speaker with good delivery and the ability to keep his audience engaged. He is also a published writer with deep insight in modern theology." - Kendall Dupersoy, CEO of the Sint Maarten Telecommunications Company (TELEM Group)
"Thank you Darren! As a parent of a graduate, I was greatly encouraged by your words of empowerment to them." - Shirmel Grant, Parent and Elementary School Teacher
"Simple, yet profound. That's how I describe the impact of Darren Wilson's message the first time I heard him speak publicly at my home church the New Birth Gospel Tabernacle in St. Kitts, where I also serve as an Associate Pastor. Darren was able to engage the audience early in his message and kept them engaged throughout the message. For me it was quite inspiring, especially as a career journalist. This is a stressful and difficult profession so it's indeed useful to receive a dose of inspiration everyday through whatever means necessary. Suffice it to say Darren played his role that day at New Birth. Thanks Darren." - Andre Huie, Journalist and CEO of Palm Branch Media
"Darren was really awesome as the keynote speaker at our high school graduation. The graduates liked it and their parents loved it! The speech was moving and I know it touched the graduates. Thank you for everything!" – Shanella Petrona, High School Teacher
What's your next step?
Thanks again for considering me for your event. You can take the next step by checking my availability. Just click on the button below and fill out our brief form. We'll get back to you with your request soon, and see how we may be able to partner together.